RHT is focused on the development of products to regulate the temperature.
Thanks to our unique characteristics we are currently working with different markets and sports.
The best riders, drivers and physiotherapist in the world

have been working together with us to create our design and product.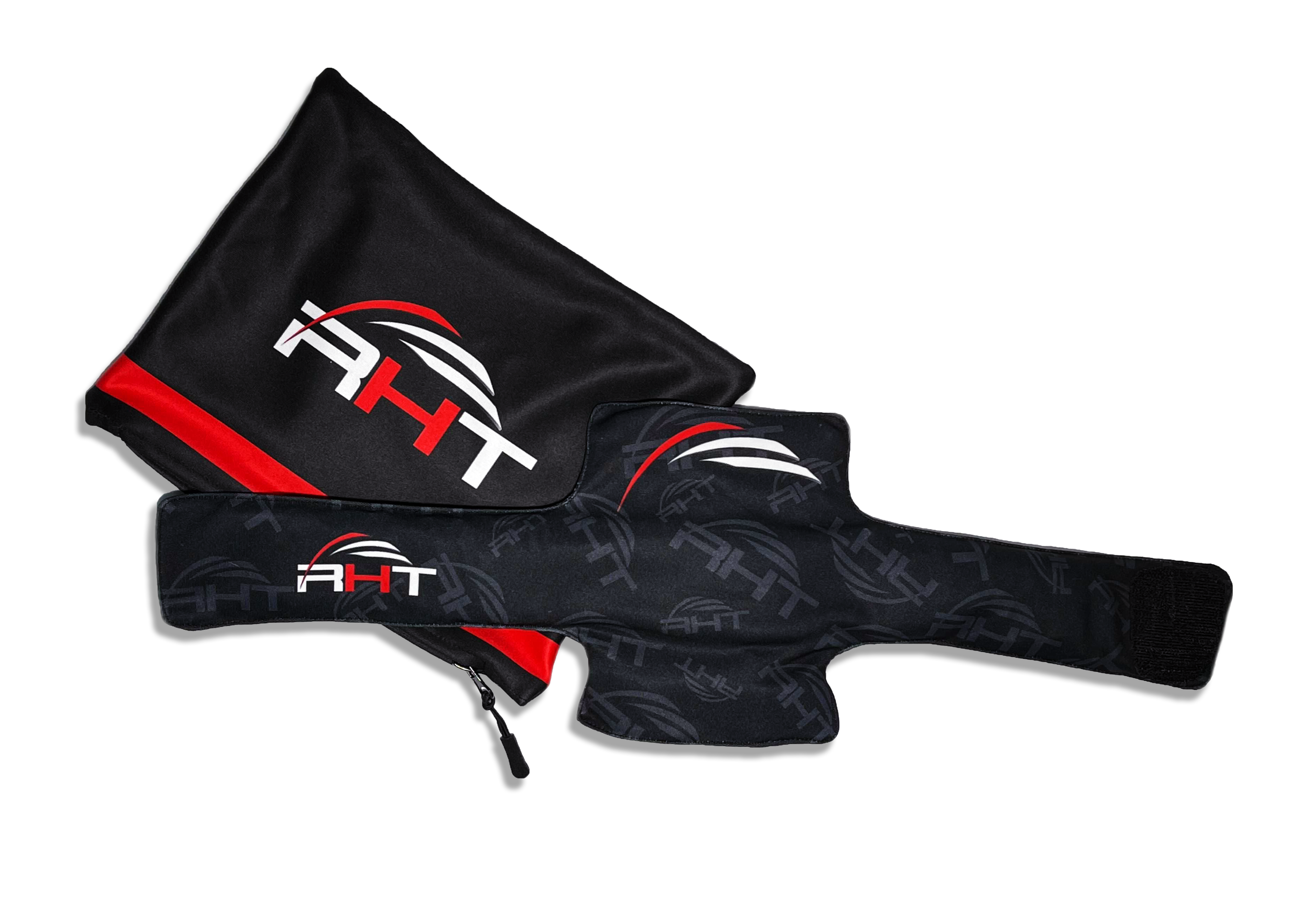 Regulates the temperature to maintain you always cold even in the most extreme conditions.

After the efforts our collar helps to speed up the recovery, prevents injuries and reduces rehabilitation times.

Our soft texture is perfect for immediate application, fully adaptable and adjustable.

Specially designed for the muscle needs before and after sports.

Really important to maintain the top levels of performance.

Full customizable. Colors, brands and much more.
Customizable
Our team of designers, engineers and chemists are ready to design and customize a solution for your specific needs, requirements and style.
Reusable and Safe
All of our products are reusable and have a low maintenance. Our gel compound is innocuous and non-toxic. We ensure that all RHT COLD products are safe and harmless in any situation.
Long Lasting Cold
Our patented gel last longer and cooler than the standard cold gel in the market.
Heat absorption
Thanks to our formula our products absorbs the heat excess being more effective than the direct application of cold.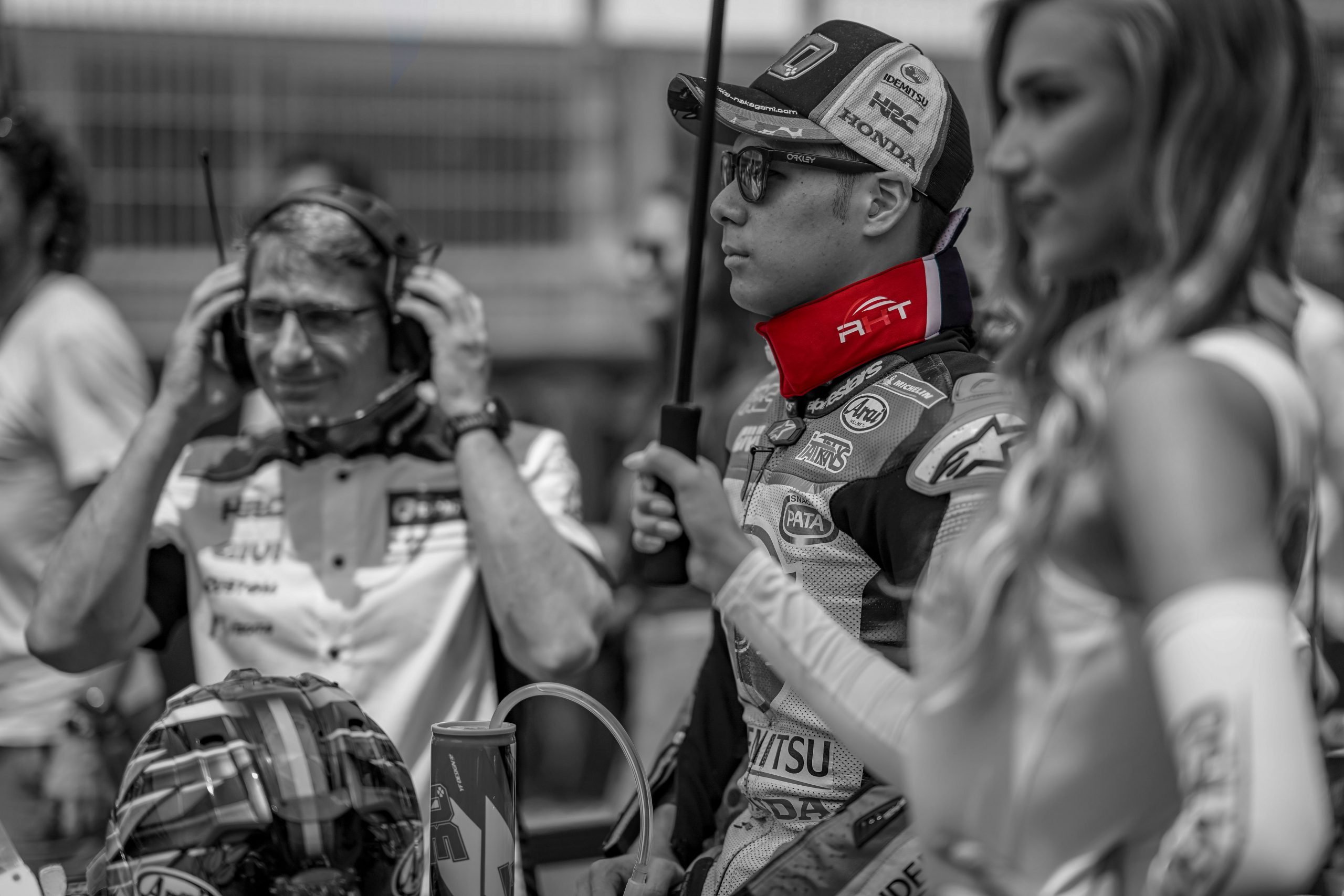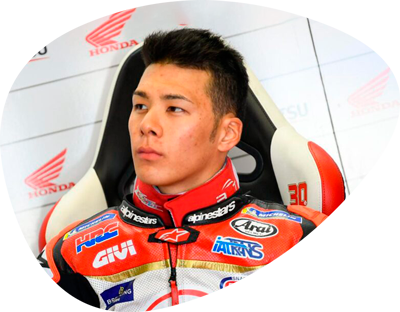 Taka NAKAGAMI
The RHT Cold Works great for keeping me cool and relaxing feeling on the grid, I can be more focus for the race and it helps me a lot.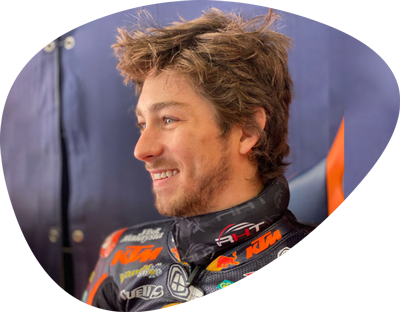 Remy Gardner
RHT Gives a very cool and relaxing feeling. It helps to deal with the extreme heat for example in Malaysia! It also reduces swelling and pain from injuries! As a rider its extremely useful!
Alex Lowes World
I've been using the RHT Cold neck for a couple of years now and it has become an essential for the hotter races. It's a great way to keep me cool and in the zone on the grid. We tackle some really hot and humid conditions throughout the season so being able to control my body temperature on the grid really helps! It's also useful after the race to cool down and relax.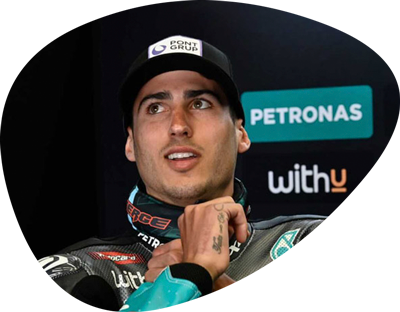 Xavi Vierge
Gracias al frescor de RHTCold Me ayuda a bajar pulsaciones rápido y estar mas relajado tanto en la parrilla de salida como entre sesiones.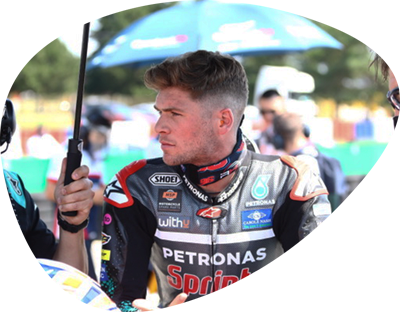 Jake Dixon
Keeps me cool, calm and collected .