We saw a need for athletes performing in extreme heat for a convenient way to stay cool, and created a patent for the perfect solution. Our gel and high-tech compound materials combine in a small, comfortable pack that stays the cold temperature you need it to, despite extreme heat conditions in your environment.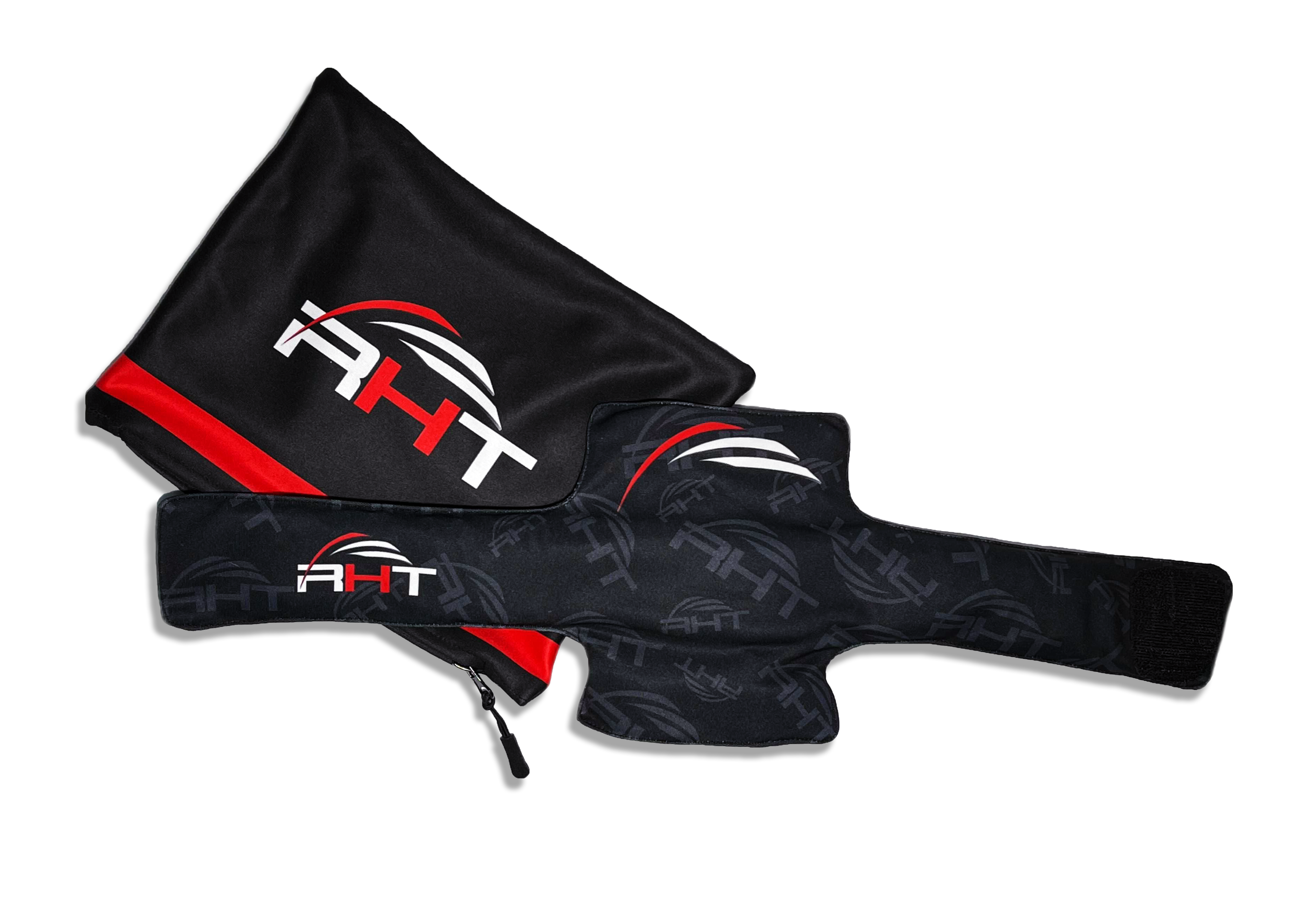 DEDICATED TO A SAFER, COOLER PERFORMANCE
Our solution contributes to reducing the risk of heat shock or other safety concerns while athletes are performing in conditions with high temperatures. Our packs are convenient, comfortable, and designed to match your gear—all while requiring no maintenance. We're collaborating with some of the most important Moto GP teams to improve rider's comfort, with many top riders frequently using our technology to fight the heat of the circuits. Top-performance athletes from any discipline can benefit from our RHT COLD solutions. Contact us today and tell us about your specific needs.